Made in the Midlands members working together
Member News
It's wonderful to see Black Country businesses supporting each other and working closely to share business ventures and help support continued growth for the manufacturing industry within the Midlands.
Banelec are happy to announce that we have been collaborating with many of the other Made in the Midlands members on various projects over the period we have been a gold member.
Sertec are the latest member of the Made in the Midlands family we have had the pleasure to work with since joining the networking circuit nearly 3 years ago. We are currently carrying out some upgrades on existing robot cells at their Midlands based premises. In recent years we have worked closely alongside other MIM members and local companies on various automation and robotics projects and look forward to working on more in the future.
If you want to know more about our automation and robotics capabilities, we'll be exhibiting on stand D07 at the MIM Expo this year; come over, meet the team and find out more.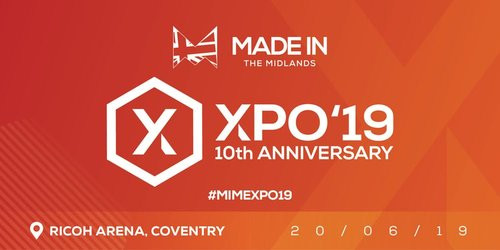 If you have any automation or robotics enquiries before then, contact us at: [email protected] or call on: 01384 484805.